Featured Products


Christmas takes us from longing...

"Wouldn't it be great if God left messages for us all ...
Latest Products
"Just the thought of you makes me smile."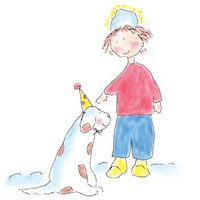 May all the ones you love...

Two thousand years later...
Top ten Products

Grandbabies...
Who instructs these tiny thieves...

The setting was humble...

May God's tender mercies...